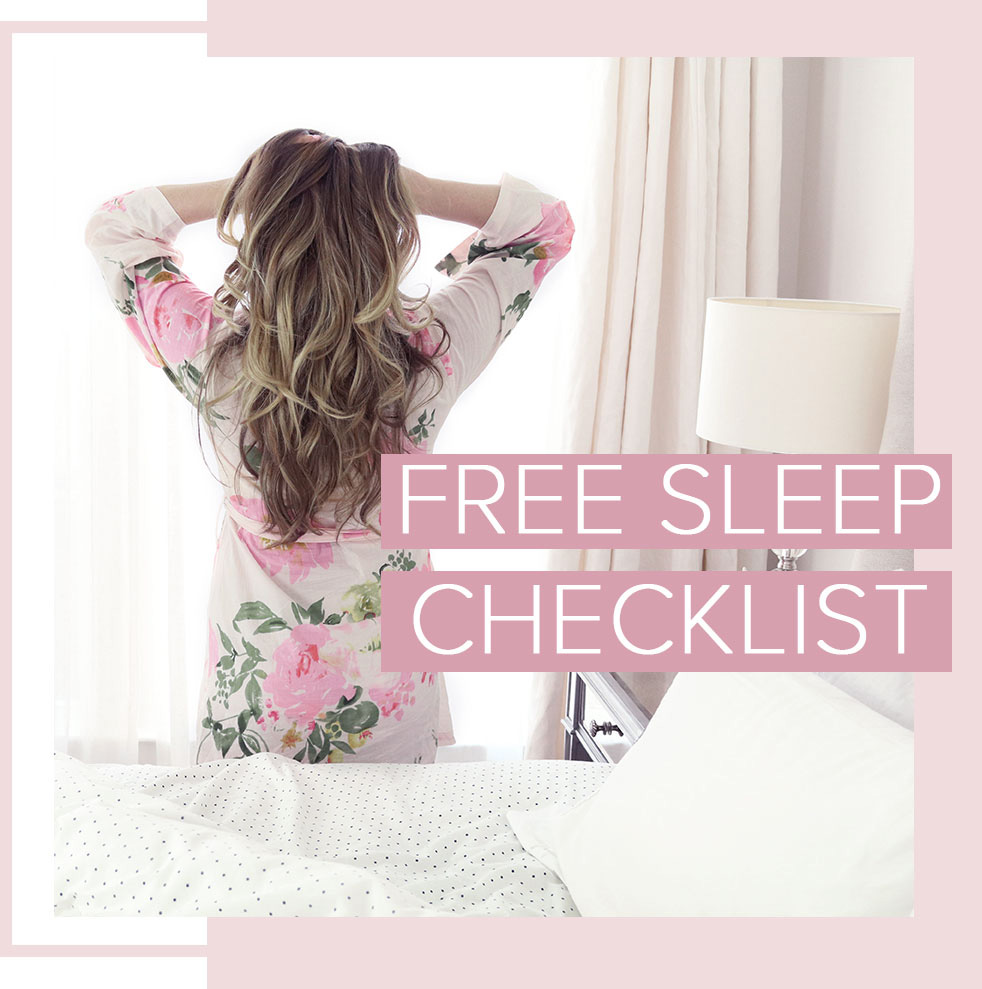 One of the most common concerns I hear from my patients is that they have trouble sleeping. Sleep is the time your body gets to rest and recover. A natural, healthy sleep routine is crucial for vibrant wellness!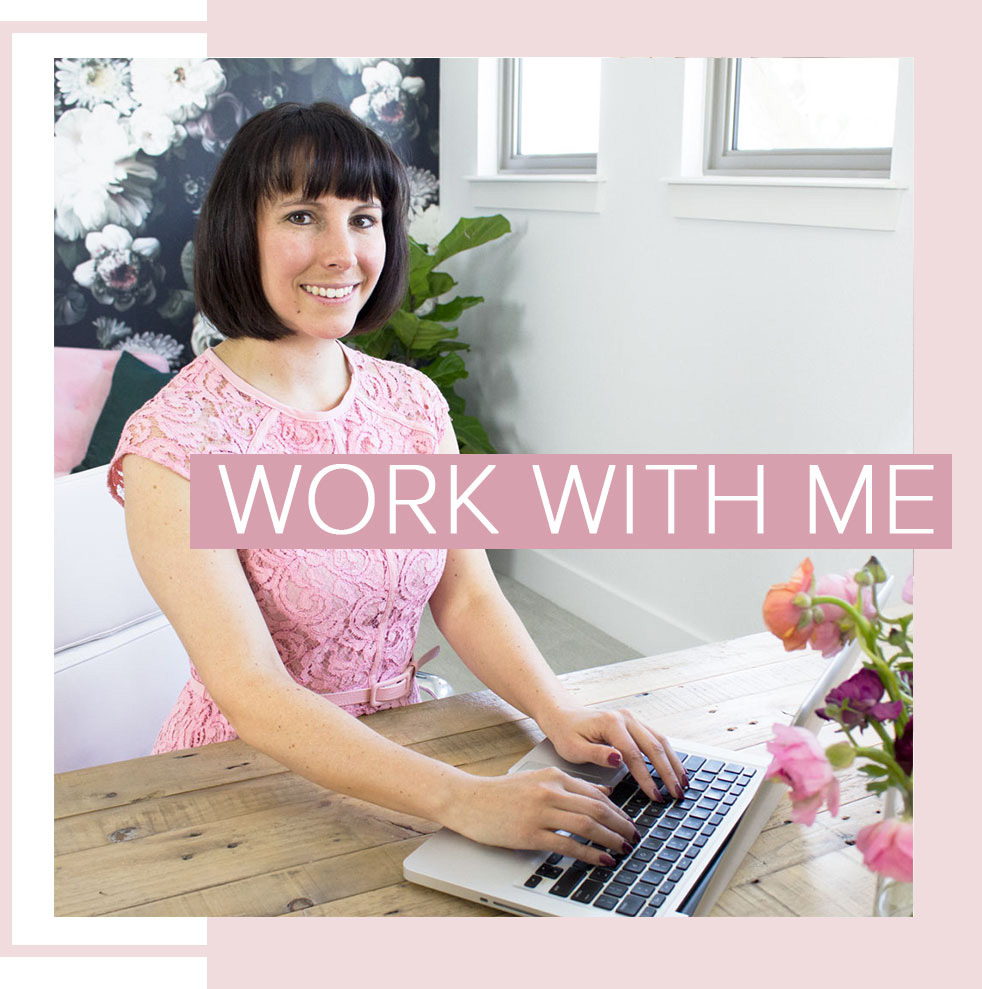 Everyone has unique needs to reach a state of vibrant health. As a naturopathic doctor, I work closely with my patients to personalize a plan for each individual in order to achieve optimal results.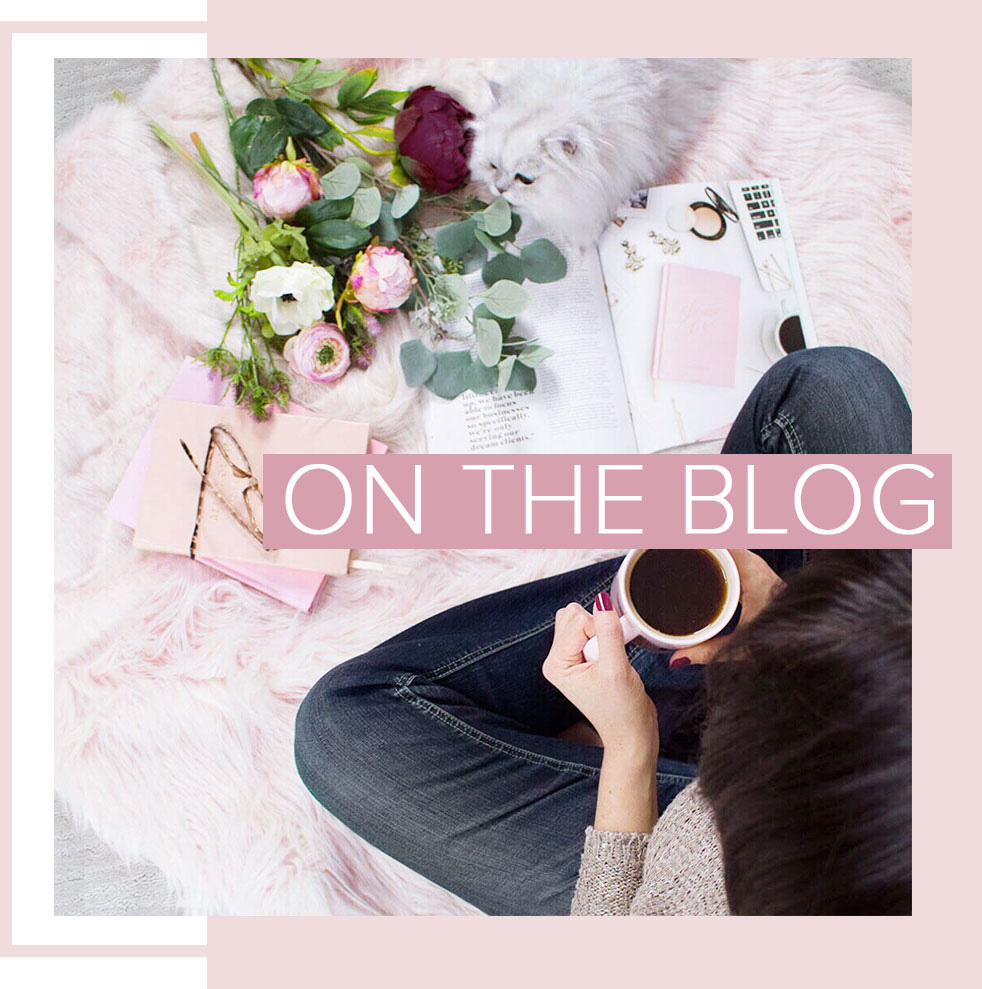 Check out my latest blog post! I love sharing my wellness thoughts - from how acupuncture can support a balanced, healthy, vibrant lifestyle, to my love for essential oils, and all things natural beauty.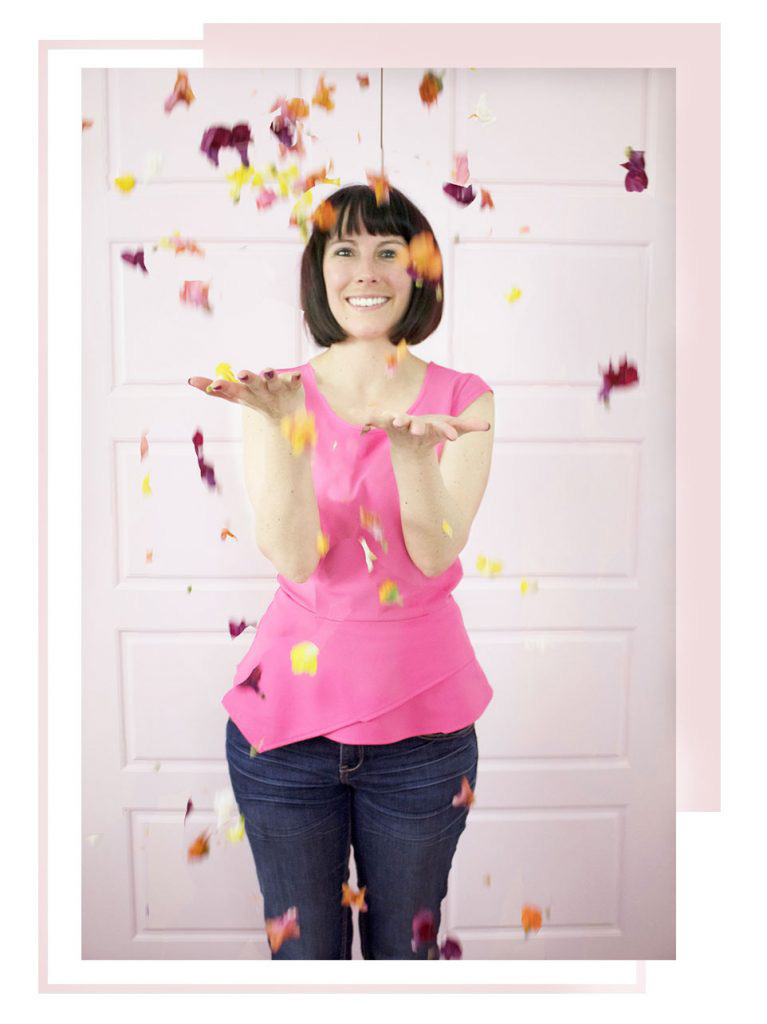 I dream of a world where every person feels their best vibrant self! In this fast-paced and environmentally toxic world, it is essential to make your health a priority. I want to support you in your journey to balance and wellness because you deserve to feel stunningly healthy!
My deepest enjoyment comes from empowering individuals just like you to reach a vibrant state of wellness by incorporating the wisdom that natural medicine has to offer into their daily lives.